We're going to take a break from sending you Thoughts for a couple of weeks and will be back on January 3rd. But before doing this, I thought it only proper to send you on your Xmas way with some good, holiday thoughts about higher education.
One problem: I couldn't do it. I drew a complete mental blank about how to tie those two concepts together.
Part of the problem was that I had a ridiculously wonderful song in my head. Not festive music – something better:  The Official Song of Malaysia's National Higher Education Loan Fund Corporation (MP3), which is known in Malay as PTPTN, (Perbadanan Tabung Pendidikan Tinggi Nasional).
Audio clip: Adobe Flash Player (version 9 or above) is required to play this audio clip. Download the latest version here. You also need to have JavaScript enabled in your browser.
Seriously, it's catchy, in an Asian Musak kind of way.
You can check out the original Malay lyrics here, but I feel the Google Translate version (with a little help from me) is poetic enough: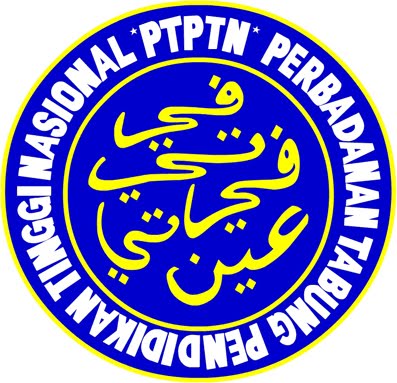 A business of a target
Knowledge to Excel
Education Funding
Generating Human Capital
A noble and pure service
Which espouses the ambition
Of eliminating differences between races, religions and nations
PTPTN
Stand tall
Sound Savings
Integrity with a Human Soul
Mind the Personal Skills Block
Building Civil society
In the Era of Globalization
Is that fantastic, or what?
Anyways, before signing off for the break, I thought I would pose a challenge to all of our devoted readers:  Try your hand at writing a song about the Canada Student Loans Program (or a provincial equivalent), or a ditty about human capital.  Entries to be judged on artistic merit, humour, and the ability to include ludicrous economic or bureaucratic jargon in the body of the song.
Come January, I will publish the best entrants, and the winner gets to choose the topic of a One Thought to Start Your Day.
Happy Holidays, and see you in January.