Short and sweet today, folks, as I know you're all busy.
We've done a lot of research over the years at HESA Towers.  We read up on what employers want – and we also do studies that look at how recent graduates fare in the labour market, and what they wish they'd had more of while in university.  And pretty much, without exception, regardless of field of study, those two sources agree on what students need to be better-prepared for the labour market.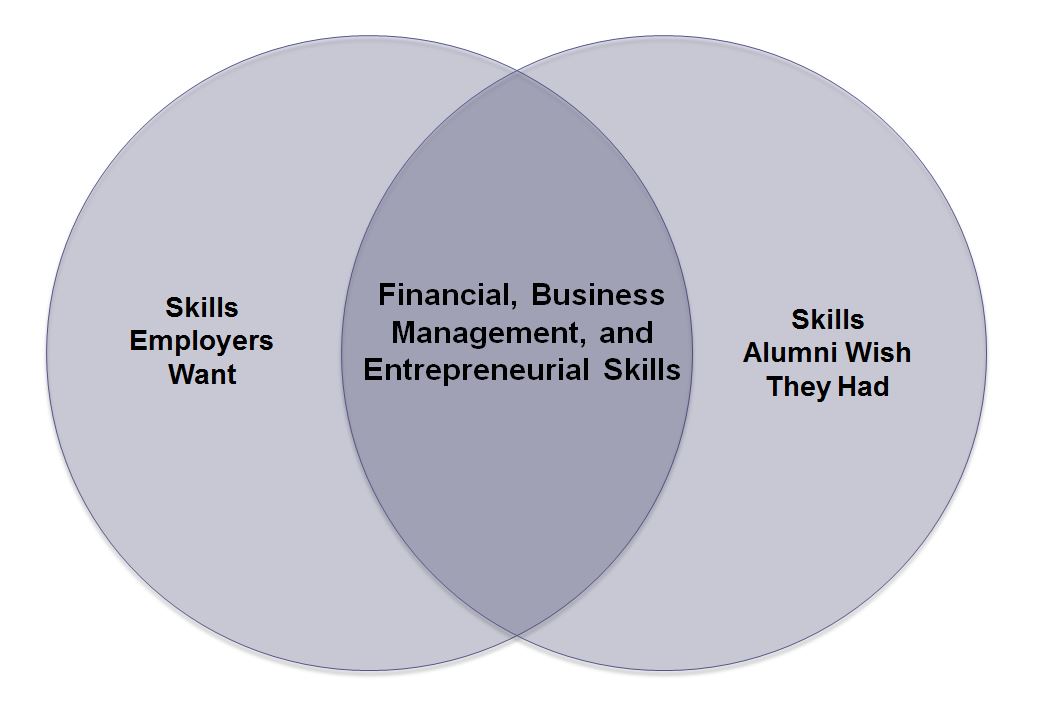 So, want to give your grads a boost in the labour market?  Figure out how to give them those basic business skills.  Experiential learning is probably the most effective way to do it, but there are other ways, as well, both inside and outside the classroom.
It's that simple.  Well, not simple at all really.  But at least the problem is well-defined.